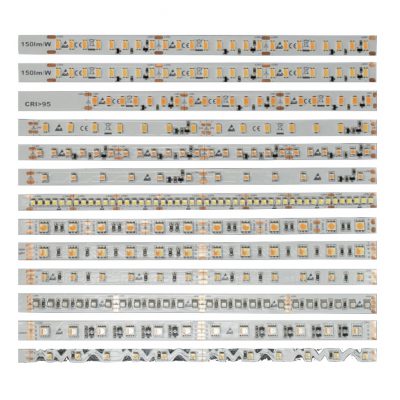 Use our Raggalux customization. We cut the profiles and LED strips to your specifications. This saves you valuable assembly time and allows you to concentrate on your customers. In addition, we offer a wide selection of special types for special applications and more.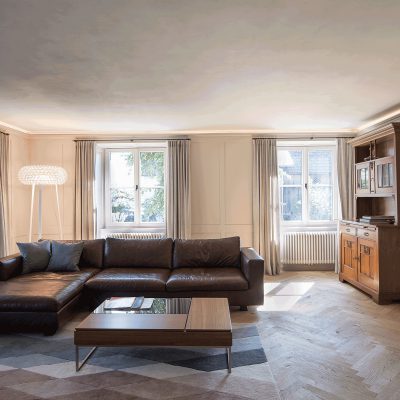 The key is the right lamp in the right place with the right lighting characteristics. You are not 100% sure? Then take advantage of our decades of experience in lighting design our special qualification by completing the master's degree program "Visual Perception" under Prof. Christian Bartenbach at the University of Innsbruck.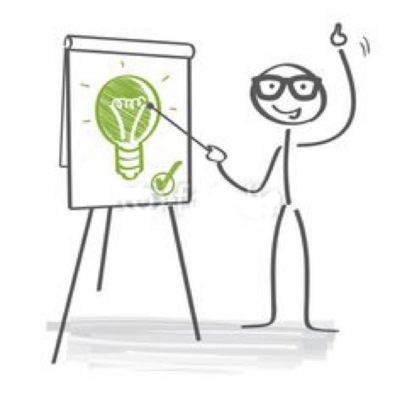 In our Raggalexicon you will learn interesting and exciting details about light and the meaning of subject-specific terms. We will constantly expand our Raggalexicon to provide you with as much knowledge as possible.
Visit our Raggalexicon regularly!