We offer professional lighting planning beyond all service phases as well as their digital implementation. Take advantage of our decades of experience in lighting design our special qualification by completing the Master's degree program "Visual Perception" under Prof. Christian Bartenbach at the University of Innsbruck.
We start from scratch so we do not miss anything.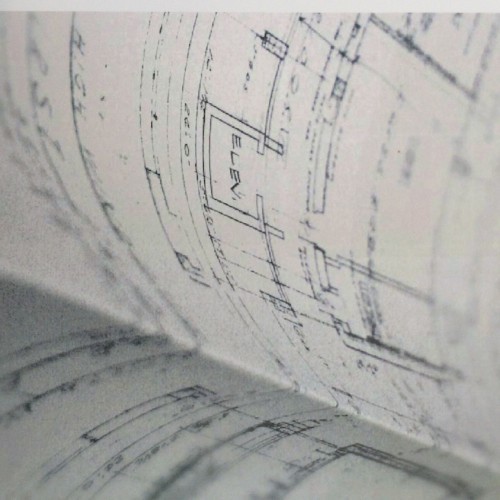 Actual analysis
Your wishes and ideas
Agreement with the architect and involved specialist planners
Analysis of the structural conditions
Daylight detection
Determination of the light density
Definition of the different visual tasks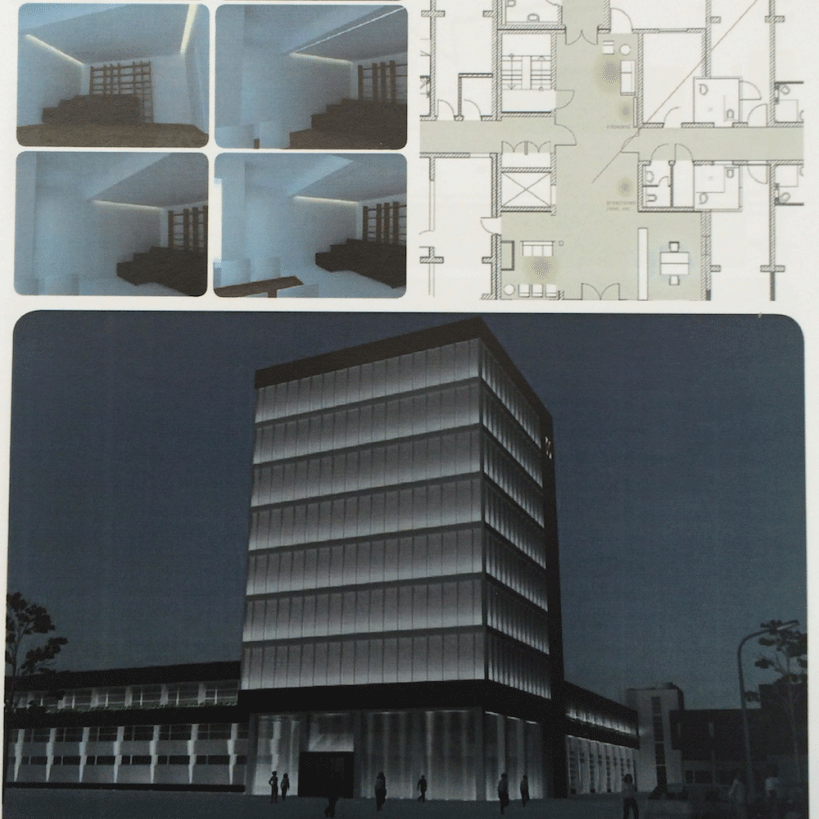 Classification of the structural structure into different functional / light zones depending on the visual task to be fulfilled
Integration of certain light colors / photographs into the architectural concept
Development of solution approaches
Drawing in plan, in 3D, by photomontage or on a scale model
Planning of the lighting solution in detail in consultation with the architect and the participating planners.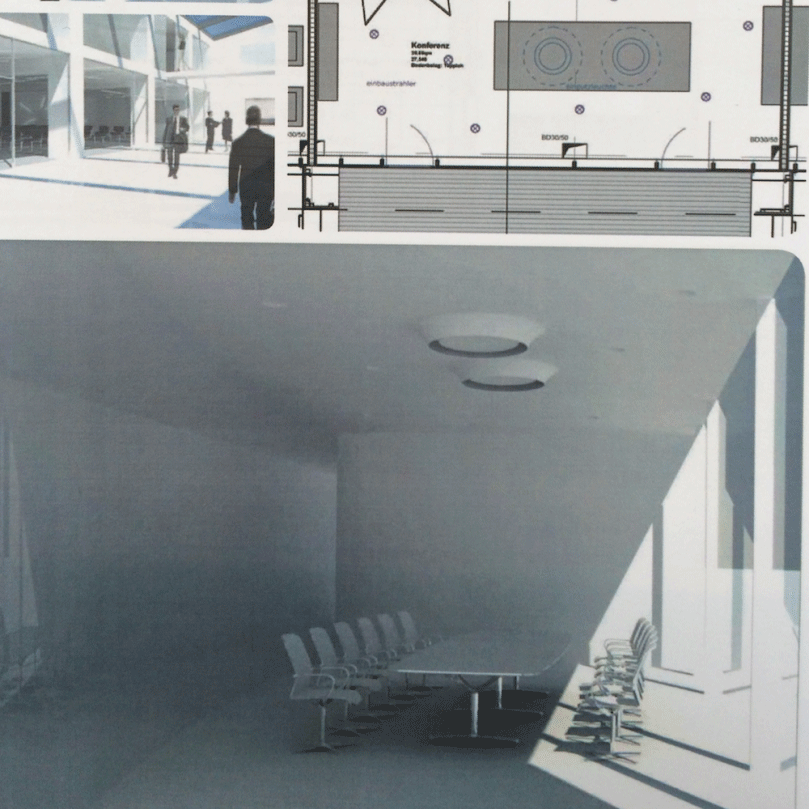 Working through the concept with concrete lighting solutions / products
Graphic representation of the lighting concept in plan / section / view, if desired also in 3D
Upon request, light calculation of the overall concept or partial areas
Cost calculation / preparation of an offer
Energy Economics calculation
Coordination of goods delivery in consultation with the architect and the various partners